Springville High Red Devils
Class Of 1969
40th Reunion Photos
Hi Everyone I loaded all the pictures that Calvin took at the reunion on Kodak Gallery.....I figured that anyone that wanted prints could order them directly from Kodak. You will have to create an account to look at the pictures.......the account is free and you are not required to put in a credit card (unless you decide to order prints). I have used Kodak Gallery for many prints. They are fast and do a great job. Here is the link to paste in your browser..........let me know if you have any questions. If you can't make it work, just send me an email to katesattitude@gmail.com and I will reply with the direct link.
http://www.kodakgallery.com/ShareLanding.action?c=8wbq4n5v.6uulzdc3&x=1&y=xsu5es&localeid=en_US
Here are a few more Reunion photos

Ann and Duane Paxton

Linda Crandal Bird and Ann Memory Paxton - our ladies in charge of food.....Great Job!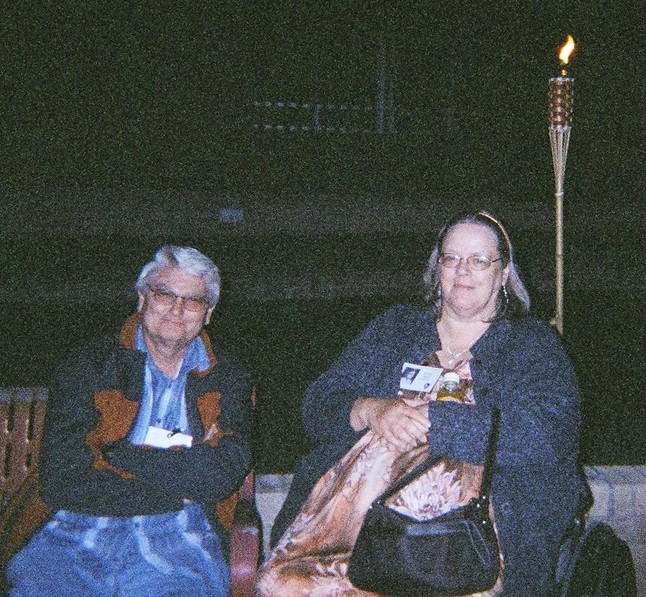 Betty Castleton Pace and her husband Larry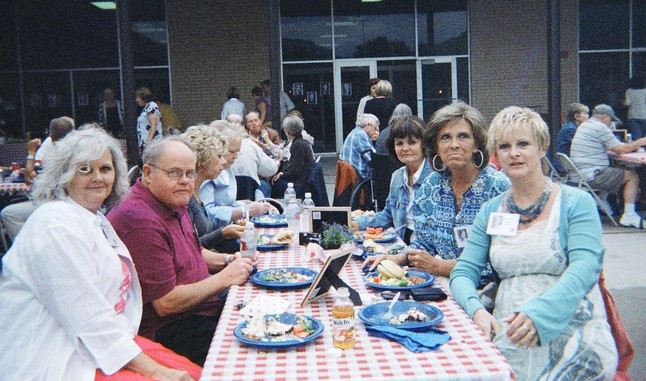 Bob Barker hangin' with the ladies...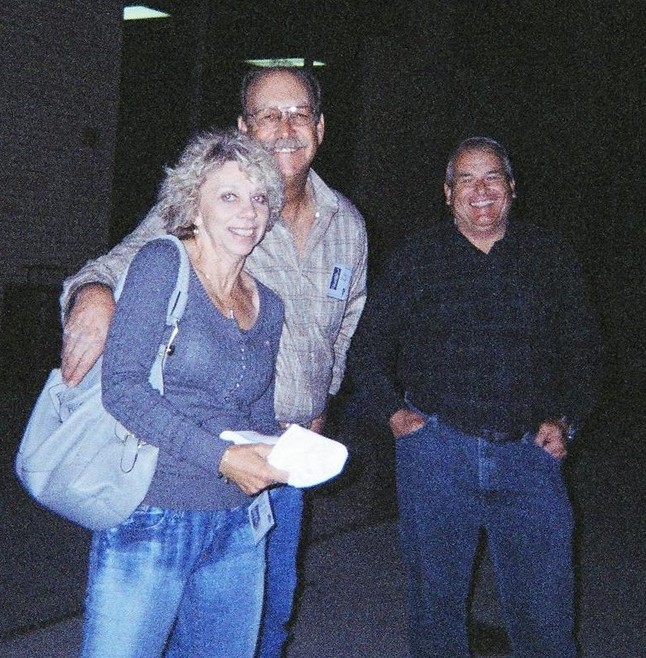 Brenda Morgan Bradley, Doug Wheeler and Ken Strong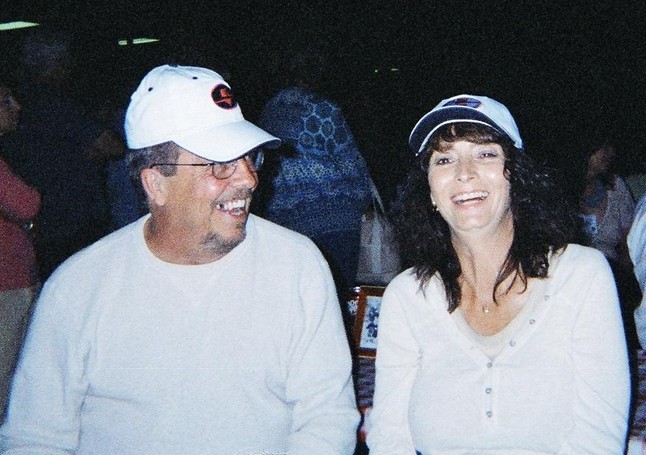 Brent Hall and his lovely wife

Carol Golding
Caption
Caption
Caption